Business Storage
We provide self-storage units that are dry, clean and safe. You can easily fit any of your belongings that need storing in one of our units. Contact us and we will make you an offer incorporating all your requirements for just the space you need. We can offer various sizes of storage units from 0.5 m2 up to 20 m2.
When can business storage come in handy?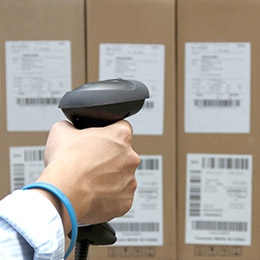 Storing your stock
We will look after your company belongings – whether you are looking for temporary or long-term storage. Do not miss out on our offer and choose the space you need.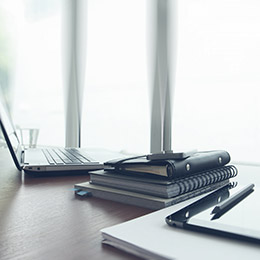 I want more space in my office
Is your office packed with boxes, furniture and documents that you cannot find suitable space for? Store them with us in any of our easily accessible units and you will get your valuable office space back.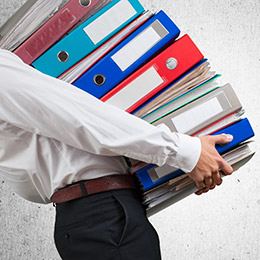 Archive
Can you think of a better use of your office space that is cluttered with files, folders and other documents? We can offer you an easy, conformable and flexible solution which will satisfy any of your requirements.