Personal Storage
We offer clean, dry and well-secured storage units. You can choose from any size from 0.5 m2 up to 20 m2. Please get in touch and we will help you to find exactly what you are looking for.
When can personal storage come in handy?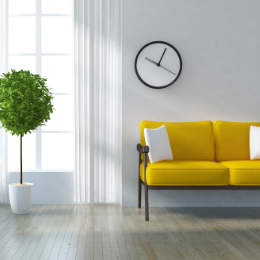 I want more space at home
Would you like to declutter your home to gain more free space? Do you lack so much needed storage space at home? With us you can store anything from your furniture, books or sports equipment. Our self-storage is an ideal solution!
I am refurbishing
Are you refurbishing or improving your living? And you do not know where to place all your furniture and personal belongings that is in the way? Store with us, you can temporarily move anything you need and start your refurbishment today!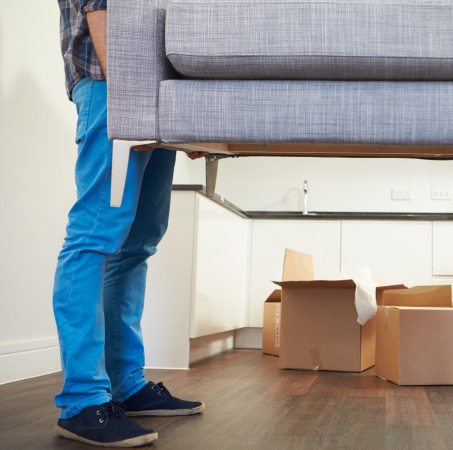 I am moving
Are you moving? Our storage is an ideal solution in between your old and new home. Choose any size of the storage units and move your furniture, books or clothes.
I am studying
Every student living out of home at dormitory accommodation or sharing an apartment with other students lacks space for its personal belongings such as books, studying material or sport equipment. We can find you just that extra space you need.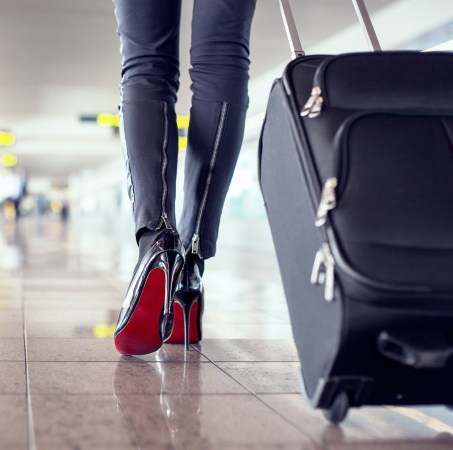 I am relocating
Travelling and moving places is without any doubts the best way to gain experience in your life. Before you set off, store your furniture, personal belongings or sports equipment with us and all your items will be waiting safely for you until you come back.