Values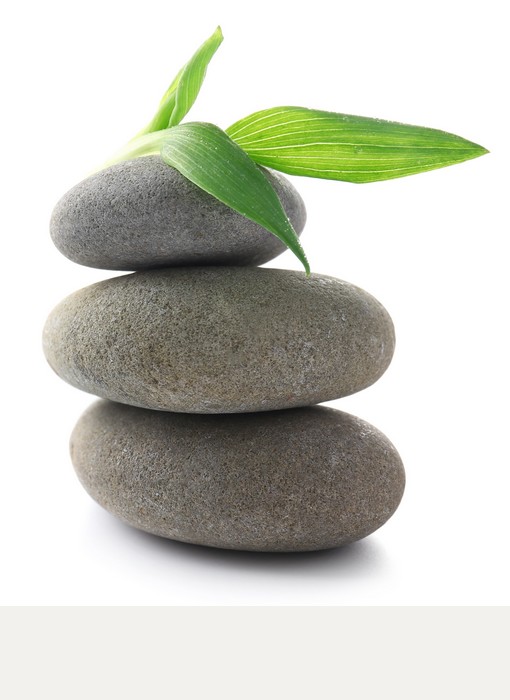 Fairness and Professionalism
By following the main points of our philosophy, fair, professional and personal approach, we assure that our customers are satisfied and happy. A satisfied customer is our best reward. In order to prove you that these are not some empty promises, check out our general conditions or insurance on our website – we are completely transparent.
Great Team
Setting up this company was only possible with a huge commitment of hard-working and experienced team of people. Since we have known each other for a couple of years, we can benefit from the experience we have all gained. We work well together and if there is one thing we do not lack, it is team spirit.
Enthusiasm
The company is run by a team of hard-working people full of never-ending enthusiasm. We believe in what we do and we do it with care. We enjoy our work – come and have a look!
We think about future generations
We realise that our future is in hands of the next generation. Young people inspire us. Therefore, we try to do our best to provide them with their first work experience. We have students of marketing coming from College of Economics or Charles University.
Preparation of communication for Perfect Storage was a perfect example of implying academic knowledge into reality. Communication of new service is always tough, we had to understand the needs of non-existing customer and at the same let our fantasy loose. We also benefited from our proposals and suggestions followed by long debates and discussions. Thanks to such attitude, we do not worry about future success of Perfect Storage. We wish you plenty of satisfied customers.
On behalf of students, Patrik Diamant [photo]
With respect to the nature
Our company follows the latest trends in all respects. We feel responsible for our environment. We think of every little detail (yes, even the envelopes we use are made of recycled material). We will be delighted if you join us in our efforts.