Storage
Where to put things you need only a few times a year? Do you lack space for temporary storage of furniture and other equipment when refurbishing your apartment or painting walls of your offices? Rent a storage unit in Prague where you can safely store your belongings for a month or even in the long term. When you need them again you can pick them up 24 hours a day, seven days a week.
Why Perfect Storage?
Modern Perfect Storage warehouses provide safe storage of assets in units of various sizes from 0.5 m2 to 20 m2. You can easily change the size of the unit at any time while renting.
You determine yourself the duration of the lease and we guarantee a constant rental price for its entire duration.
In all three Prague branches, our storage units are available 24/7.
Storage hall is equipped with modern security system and is under constant camera surveillance. Furthermore, every unit has its own alarm. You lock your unit with your own padlock.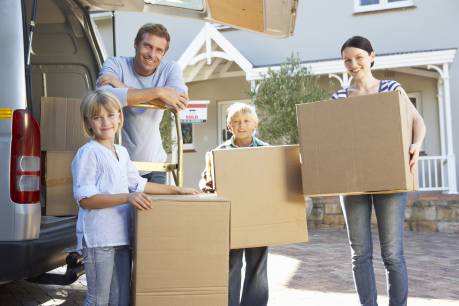 Lack of additional storage place in a basement or garage and/or very limited storage space at home is just one of the reasons to use self-storage. You might also want to store your valuables in a safe place while you are away. You can move out the house content to our self-storage unit during house refurbishment. Our self-storage units might also be an ideal temporary solution while you are moving a house or relocating.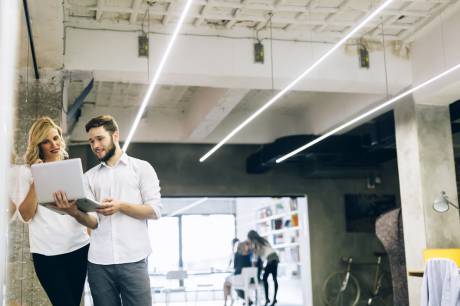 Does your company need long-term or temporary storage for goods or material? If so, please check out our special offer of quality storage services that will meet even your most demanding requirements! In order to make sure you rent just the space you need. Our storage units are suitable not only for storing stock or material but are also an ideal solution for your documents archive. Our customer service will also provide you with shelves that can be assembled in the unit you choose.