Storage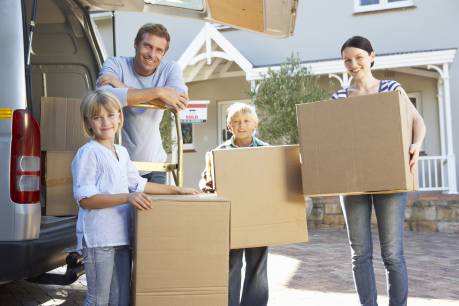 PERSONAL STORAGE
Should you be looking for a safe, clean and always accessible storage for your personal belongings, we are here to assist. Rent a small storage unit and gain an ideal place for storing furniture and any other personal items. You can choose any size from as small as 0.5 m2 up to 20 m2. You will have a personal access 24 hours a day, 7 days a week.
Storage hall is equipped with modern security system and is under constant camera surveillance. Furthermore, every unit has its own alarm. You lock your unit with your own padlock. Our storage system provides our clients with maximum flexibility and comfort. Visit our website for reassurance - gallery of the storage.
Lack of additional storage place in a basement or garage and/or very limited storage space at home is just one of the reasons to use self-storage. You might also want to store your valuables in a safe place while you are away. You can move out the house content to our self-storage unit during house refurbishment. Our self-storage units might also be an ideal temporary solution while you are moving a house or relocating.
You might need to store furniture, electronics or full house content. Or you might only need to store personal items, sport equipment, garden furniture and/or any seasonal clothing. With us you can store anything that needs to be kept comfortably in a safe place.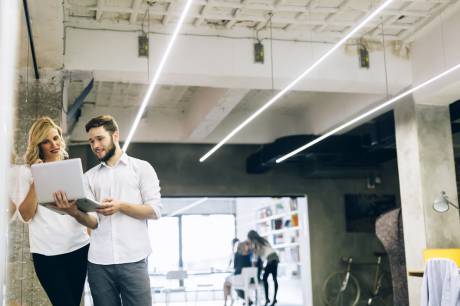 BUSINESS STORAGE
Does your company need long-term or temporary storage for goods or material? If so, please check out our special offer of quality storage services that will meet even your most demanding requirements! In order to make sure you rent just the space you need, all our sites offer storage units of large choice of sizes from as small as 0.5 m2 all the way up to 20 m2. Our storage units are suitable not only for storing stock or material but are also an ideal solution for your documents archive. Our customer service will also provide you with shelves that can be assembled in the unit you choose.
We are here for you to help and to meet any of your requirements. In order to provide you with maximum comfort, we guarantee an access to your stored material 24 hours a day, 7 days a week. High quality of storage units as well as high security using CCTV, alarm system and access code access system is a guarantee. Another advantage of storing with us is flexibility. You decide how long you wish to store with us and we will prepare the contract accordingly.